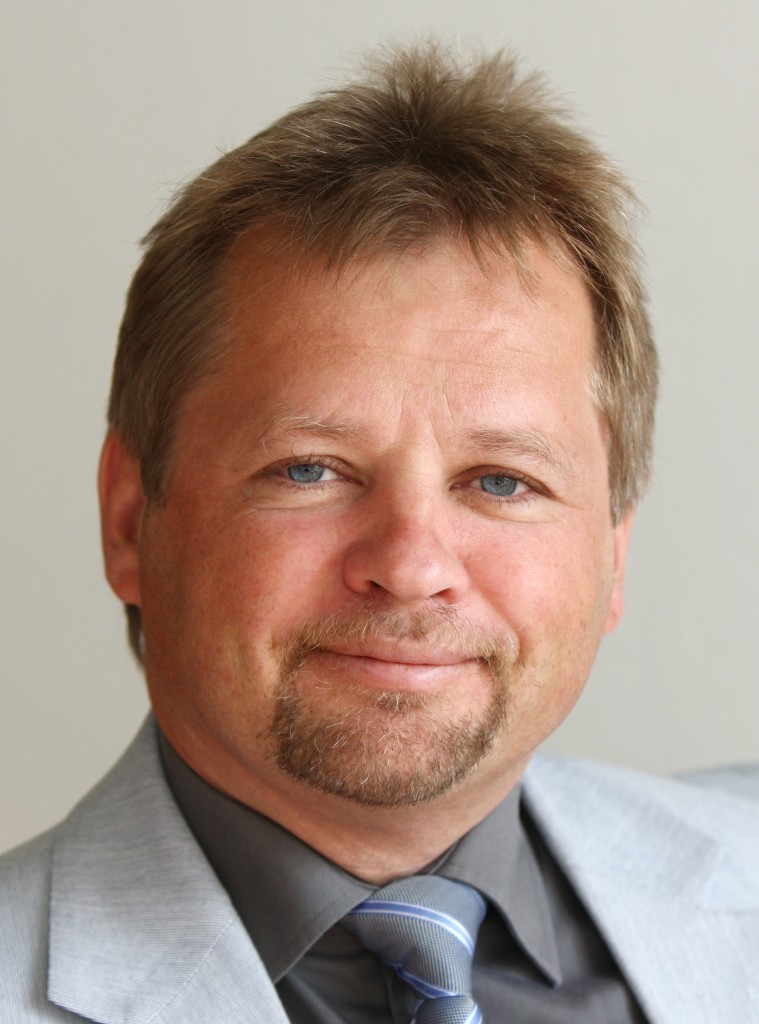 The long-term research collaboration with the CD lab allows Primetals Technologies to investigate industrial challenges at a more fundamental level. The monitoring and diagnosis approach developed in the lab will support upgrading and servicing mission-critical software systems of our customers.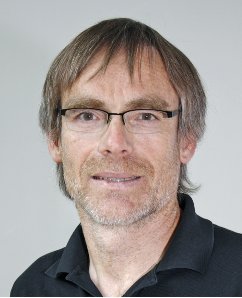 The cooperation with the CD lab allows Keba to benefit from new software engineering paradigms and methods. The feature-oriented software development approach and the configuration-aware program analysis techniques developed in the lab will facilitate the development and evolution of Keba's product lines in industrial software ecosystems.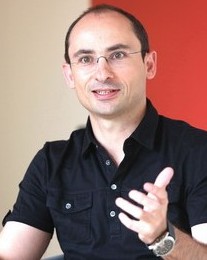 The goal of Dynatrace is to extend our leadership in performance monitoring and profiling by combining our knowledge with JKU's expertise in Java VM technology. For this, the CD lab is an ideal place to cooperate and to do research.