Industry partners

Primetals is a globally operating enterprise which offers state-of-the-art technologies, automation systems, plants, products and services for the iron, steel, and nonferrous industrial sectors. The joint-venture company was established by Mitsubishi-Hitachi Metals Machinery and Siemens to become the new global force in metals technologies. By combining the complementary strengths of both partners, a globally operating enterprise with a world-class product portfolio has been established to provide excellence in metals production across the entire value chain — from the raw materials to the finished product. This includes fully integrated technology, automation and environmental solutions, high-end manufacturing capability and comprehensive lifecycle services.

KEBA has been developing and manufacturing complete, innovative, top quality automation solutions for the industrial, banking and services as well as energy sectors for the past 40 years. In the area of industrial automation, KEBA focuses on the automation of machines and robots and is leading in mobile operation solutions. KEBA offers automation solutions for plastics machines, robots, general machines and plant constructions as well as mobile operating solutions. KEBA is also a successful provider of self-service solutions for financial institutions as well as service companies and lotteries. In the business area of energy automation, KEBA offers comprehensive automation solutions for electromobility and energy efficiency.

Dynatrace Austria is a technology leader in Application Performance Management. Founded as a university startup in 2005 (as dynaTrace) the company was acquired in 2011 by Compuware, a global player in APM. In 2014 Compuware was acquired by Thoma Bravo, a private equity investment firm specializing on high-technology companies, and the brand name Dynatrace was re-established. Dynatrace Austria currently has about 1600 employees and thousands of customers worldwide such as Swarovski, Yahoo!, Cisco, LinkedIn, Wells Fargo, Volkswagen and Thomson Reuters. Dynatrace Austria offers solutions for continuous cross-platform monitoring of Java, .NET, PHP and Node.js applications knitting user experience management, business transaction management, advanced monitoring and code-level diagnostics into a single system, valued across the entire application lifecycle.
Academic partners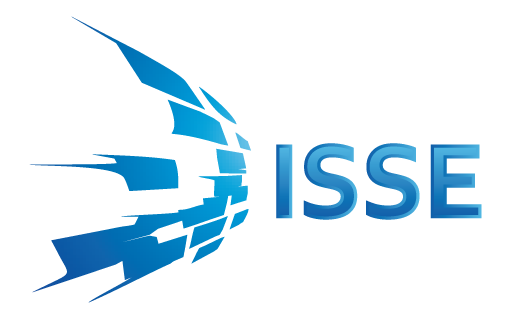 The host institute of the laboratory is the Institute for Software Systems Engineering at Johannes Kepler University Linz. The research of the institute covers different areas of software engineering including requirements engineering, architecture and design, product lines, testing, maintenance, software modelling, and software processes.

The scientific partner institute is the Institute for System Software. The institute works on programming languages, compilers, virtual machines, domain-specific languages, plug-in component architectures, and software tools. Both institutes have a strong track record for working on software-intensive systems in interdisciplinary domains.